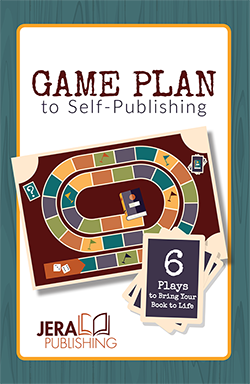 The Game Plan to Self-Publishing
6 Plays to Bring Your Book to Life
Thinking about self-publishing? Then our free Game Plan to Self-Publishing guide is for you. This 6-play book will help bring your manuscript to life, taking you from a document of words to a printed and bound book, or an eBook, in just 6 easy steps.
Filled with helpful tips, articles, and video mentions, this is your go-to guide to fulfilling that life-long dream of being an author. With journaling areas, budgeting charts, and best advice from Jera Publishing, all the information you need is packed in this easy-to-use book.
Sign up for our newsletter below to receive the Game Plan to Self-Publishing: 6 Plays to bring Your Book to Life.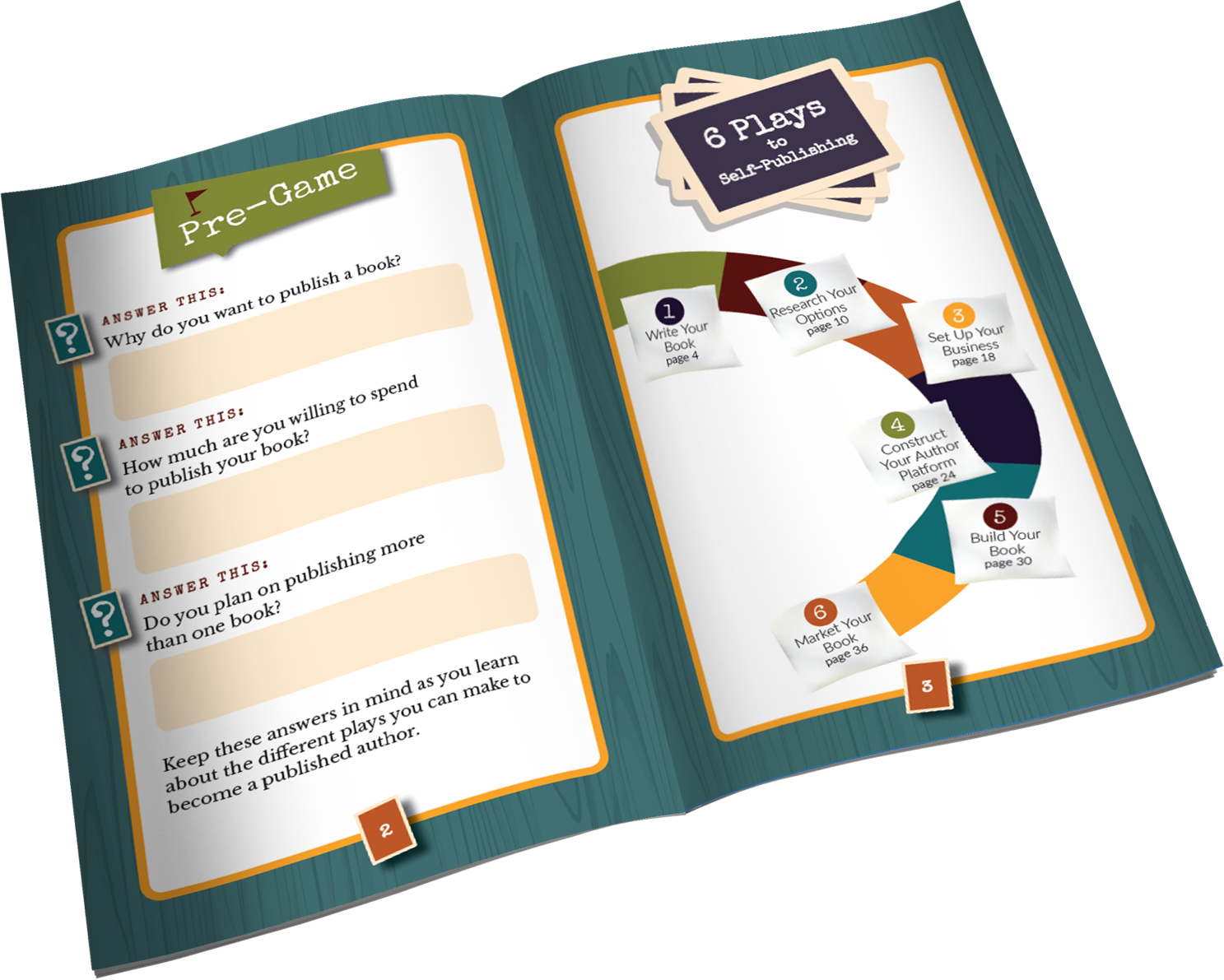 The 6 Plays to Self-Publishing
Construct your author platform