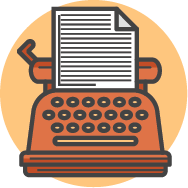 Jera's Self-Publishing Blog
Welcome to our blog! We post articles to help the self-publishing and indie author. You will find articles on writing tips, book design, cover design, eBook, book marketing, and of course information on the business of self-publishing.
Be sure to check out our self-publishing packages and our video library.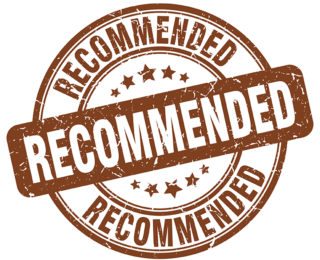 Your First 1000 Copies: The Step-by-Step Guide to Marketing Your Book by Tim Grahl In Your First 1000 Copies, seasoned book marketing expert Tim Grahl walks you through how successful authors are using the online marketing tools to build their platform, connect with...