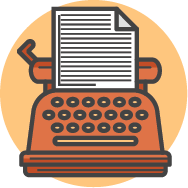 Jera's Self-Publishing Blog
Welcome to our blog! We post articles to help the self-publishing and indie author. You will find articles on writing tips, book design, cover design, eBook, book marketing, and of course information on the business of self-publishing.
Be sure to check out our self-publishing packages and our video library.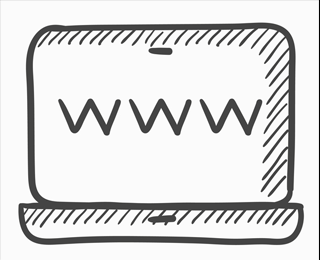 Hello! Kimberly here from Jera Publishing. If you are an author, you need to have a website. Below are the eight things you should have on your website: An author bio You need to have information about you, the author. Where are you from, how long have you been...