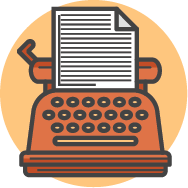 Jera's Self-Publishing Blog
Welcome to our blog! We post articles to help the self-publishing and indie author. You will find articles on writing tips, book design, cover design, eBook, book marketing, and of course information on the business of self-publishing.
Be sure to check out our self-publishing packages and our video library.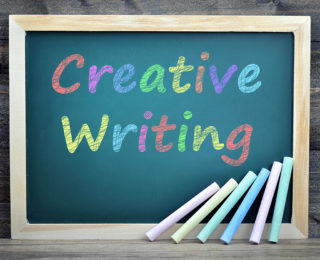 A writer is a person tasked with a difficult job—to take words and make them beautiful. Writers paint vital images for their readers, images that stimulate the mind, images that satisfy, bewilder, and fascinate the human psyche. This art, the art of writing, is...