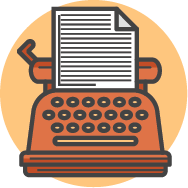 Jera's Self-Publishing Blog
Welcome to our blog! We post articles to help the self-publishing and indie author. You will find articles on writing tips, book design, cover design, eBook, book marketing, and of course information on the business of self-publishing.
Be sure to check out our self-publishing packages and our video library.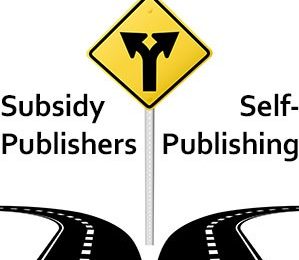 Hello, all! Kimberly here from Jera Publishing. Today I am going to talk to you about the difference between subsidy publishers and self-publishing. Authors new to the self-publishing world often confuse subsidy publishing with self-publishing, but they are different....