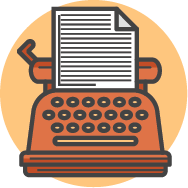 Jera's Self-Publishing Blog
Welcome to our blog! We post articles to help the self-publishing and indie author. You will find articles on writing tips, book design, cover design, eBook, book marketing, and of course information on the business of self-publishing.
Be sure to check out our self-publishing packages and our video library.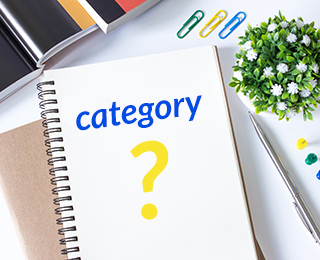 Selecting the category for your book when uploading your book to IngramSpark, CreateSpace, or Amazon's Kindle Direct Publishing (KDP) is an important step that is not given enough thought or research by many self-publishing authors. Unfortunately, it is often not...