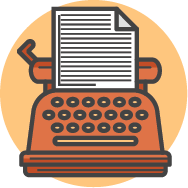 Jera's Self-Publishing Blog
Welcome to our blog! We post articles to help the self-publishing and indie author. You will find articles on writing tips, book design, cover design, eBook, book marketing, and of course information on the business of self-publishing.
Be sure to check out our self-publishing packages and our video library.
Save $25 On Our Value Package
Save $25 on our Value Book Layout Package now through February 28, 2018.
Use Coupon Code VALUE25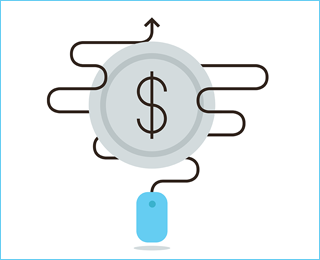 Did you know that you can sign up for Amazon's affiliate program and use your affiliate code to link to your book to make a little extra money? You should use your affiliate link wherever you link to your book on Amazon, such as on your website or in your newsletter....