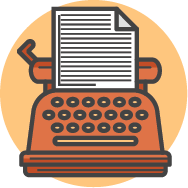 Self-Publishing Blog
Welcome to our blog! We post articles to help the self-publishing and indie author. You will find articles on writing tips, book design, cover design, eBook, book marketing, and of course information on the business of self-publishing.
Be sure to check out our self-publishing packages and our video library.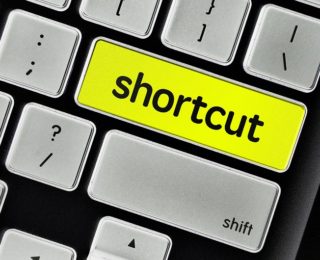 When you spend your days in Word like I do, shortcuts are lifesavers. Fortunately, Word has several that are quick and easy to learn and will save you a lot of time and effort.! If you want, print out a copy of this list until you have them memorized. Word also allows...