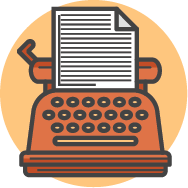 Jera's Self-Publishing Blog
Welcome to our blog! We post articles to help the self-publishing and indie author. You will find articles on writing tips, book design, cover design, eBook, book marketing, and of course information on the business of self-publishing.
Be sure to check out our self-publishing packages and our video library.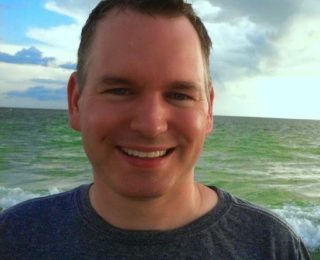 Publishing a book is challenging to say the least—you wrote the book (which took ages), revised it (which may have taken even longer), handed it over to your editor (which was intimidating and, yes, time consuming), and then waited for typesetting, cover design,...