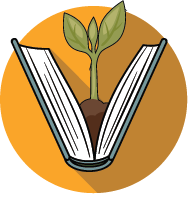 About Jera Publishing
For us, it's all in the name: Jera is a Nordic rune, meaning "harvest," that represents the rewards of patient, hard work. Jera is not only what we strive to embody as a business, but also what we strive to provide you, the author: a professional, polished book that reflects the hard work you put into it.

Who is Jera Publishing?
Jera Publishing is a team of self-publishing specialists, offering high-quality, affordable services for the indie and self-publishing author: cover design, interior layout, eBook conversion, marketing,and self-publishing consultation. Having worked with hundreds of authors over the course of over ten years, we have the experience to help you navigate the self-publishing process, produce a book you'll be proud of, and, ultimately, bring your dream of authorship to fruition.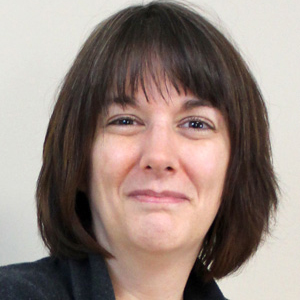 Kimberly Martin
Owner/Self-Publishing Coach
Our motorcycle-riding founder, Kimberly began Jera Publishing in 2003. When she isn't hiking, snapping photos, or spoiling her three rescue cats, she's helping indie authors realize their dream of publishing.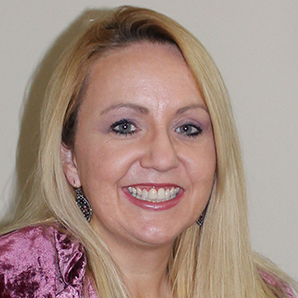 Stephanie Anderson
Book Designer
Stephanie, our design guru and creative genius, loves working with our authors. When she isn't taking her dogs on a walk, scrapbooking, or making jewelry, she's designing a stunning layout to make your book stand out from the crowd.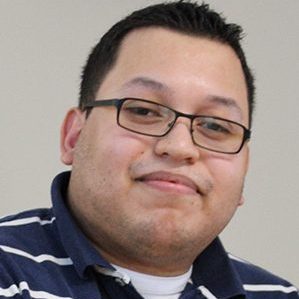 Jason Orr
Graphic Designer
Ninja formatter and Dallas Cowboys fanatic, Jason is our video gamer extraordinaire. If he isn't designing an eye-catching cover, he's taking photos, camping with his family, or listening to music—sometimes all at the same time.
Our office in Roswell, Georgia
Have a question?
Contact us using the form below or give us a call at 770-642-6400. We will reply within one business day.