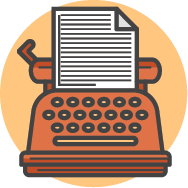 Jera's Self-Publishing Blog
Welcome to our blog! We post articles to help the self-publishing and indie author. You will find articles on writing tips, book design, cover design, eBook, book marketing, and of course information on the business of self-publishing.
Be sure to check out our self-publishing packages and our video library.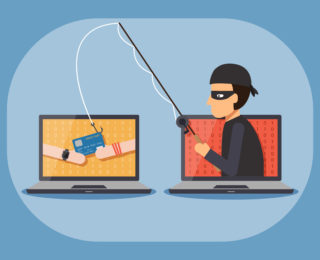 Did you purchase ISBNs through Bowker's website at myidentifiers.com between May and October 2018? Your credit card number might have been compromised. A few weeks ago (in October 2018) Bowker shut down the ordering system at myidentifiers.com for "extended...