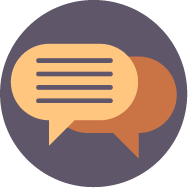 Self-Publishing Consulting
There are many decisions to be made when self-publishing a book: paper stock, book size, color options—and these are just book specifications! You'll also have to set up business accounts, obtain ISBNs, choose a distributor, and decide whether to go with print-on-demand (POD) or offset printing. To help you make these decisions, we offer consulting sessions to guide you along every step of your self-publishing journey.
Self-publishing consulting topics
provide an overview of the self-publishing process
review your self-publishing expectations and goals
discuss the business side of self-publishing
choose a printer and distributor
discuss the different self-publishing business structures and which is right for you
assistance in setting up your self-publishing business
setup your IngramSpark and/or CreateSpace account
setup your Amazon KDP account
discuss ISBNs, copyrights, and LCCNs and assist you in obtaining them
provide an overview of book marketing strategies
discuss your target market
discuss your author platform
review social media strategies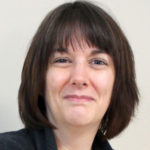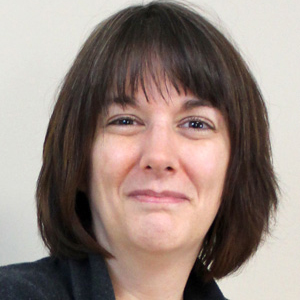 Your consulting sessions will be held with Kimberly Martin, self-publishing coach and founder of Jera Publishing. Sessions can be held via a phone call, video conference, or at our office in Roswell, Georgia and can be held Monday through Friday, between 10 am and 5 pm ET. Each session will last approximately one hour.
Cost: $80 per session
What Kimberly's clients have to say
"I published fourteen books in the traditional manner. Then I found Kimberly Martin and Jera Publishing. Kimberly knows more about every aspect of publishing than any person I have ever dealt with in New York City. My experience with her company has been outstanding in every respect. Frankly, I don't know how she masters so many arcane editing, formatting, publishing, and marketing details. If you are thinking of publishing your book independently, you will find no better person and no better company. I would recommend her company and her services without reservation."
Robert Coram
author of Gully Dirt
"Once I decided to self-publish my novel, I didn't know what to do next. There is so much information available but much of it is confusing and conflicting. I had to make decisions such as formatting, which printing company to use, inside design, cover design, and on and on. I was overwhelmed but then I discovered Kimberly Martin's consulting services. After only one session, I knew that Jera Publishing was the resource I needed. Kimberly carefully and professionally guided me through the many steps that lead to a finished product. I am grateful to Kim and her excellent staff."
Sue Horner
author of Second Place Sister
Have a question?
Contact us using the form below or give us a call at 770-642-6400. We will reply to your message shortly.