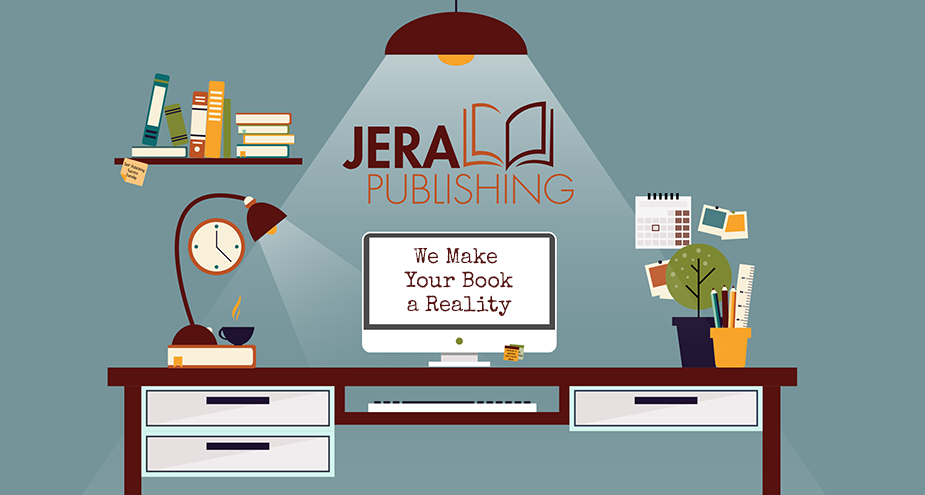 What are you looking for today?
Learn more about self-publishing
Self-Publishing Videos
Our video library has over twenty videos created to help you successfully self-publish your book. We have videos on setting up your self-publishing company, the differences between CreateSpace and IngramSpark, wholesale discounts, getting your ISBNs, creating author platforms, book marketing strategies, Word tips, and even recordings of our Self-Publishing Success webinars. View our video library →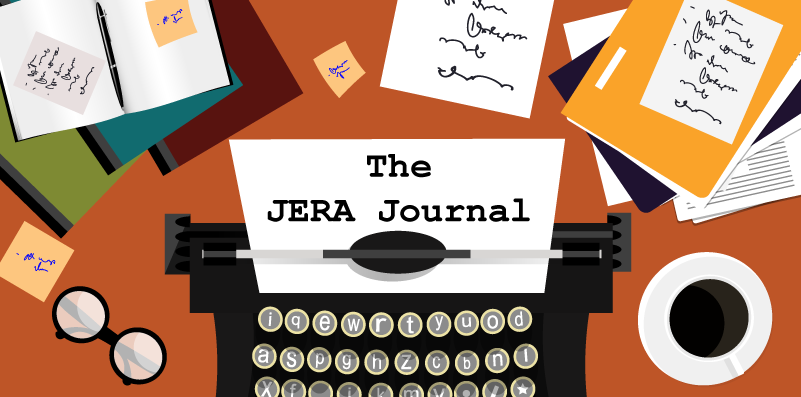 A few words from our clients
"I published fourteen books in the traditional manner. Then I found Kimberly Martin and Jera Publishing. Kimberly knows more about every aspect of publishing than any person I have ever dealt with in New York City. My experience with her company has been outstanding in every respect. Frankly, I don't know how she masters so many arcane editing, formatting, publishing, and marketing details. If you are thinking of publishing your book independently, you will find no better person and no better company. I would recommend her company and her services without reservation."
Robert Coram
"Once I decided to self-publish my novel, I didn't know what to do next. There is so much information available but much of it is confusing and conflicting. I had to make decisions such as formatting, which printing company to use, inside design, cover design, and on and on. I was overwhelmed but then I discovered Kimberly Martin's consulting services. After only one session, I knew that Jera Publishing was the resource I needed. Kimberly carefully and professionally guided me through the many steps that lead to a finished product. I am grateful to Kim and her excellent staff."
Sue Horner
"Over the past five years Jera Publishing has conducted both layout and cover design for eight of our books, two of which have won USA Book News awards. They provide excellent interaction towards creating first class products both inside and out. They are always prompt, courteous and a great team with which to work preparing books and eBooks ready for publication."
Robert Egby
"Jera Publishing did an amazing job formatting my book. They went above and beyond the call of duty, even catching some errors along the way. I was impressed with their quick turn-around, professionalism and the amount of services I received for the price. I'll definitely use them for the next book."
Tim Rymel
Have a question?
Contact us using the form below or give us a call at 770-642-6400. We will reply within one business day.