What are you looking for today?
A few words from our clients
"Over the past five years Jera Publishing has conducted both layout and cover design for eight of our books, two of which have won USA Book News awards. They provide excellent interaction towards creating first class products both inside and out. They are always prompt, courteous and a great team with which to work preparing books and eBooks ready for publication."
Robert Egby
"Jera Publishing did an amazing job formatting my book. They went above and beyond the call of duty, even catching some errors along the way. I was impressed with their quick turn-around, professionalism and the amount of services I received for the price. I'll definitely use them for the next book."
Tim Rymel
"I'd like to thank you for the wonderful job you did regarding the Amazing Lembo book. The experience was fantastic – creative, inspirational, and professional. In fact magical!!! I want to extend my sincere appreciation regarding your talented approach, commitment to quality, and excellent customer service. The book looks great!"
Michael Richman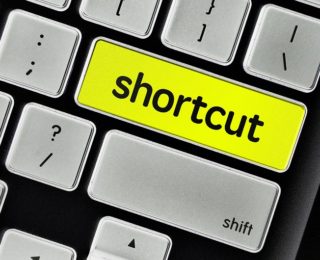 When you spend your days in Word like I do, shortcuts are lifesavers. Fortunately, Word has several that are quick and easy to learn and will save you a lot of time and effort.! If you want, print out a copy of this list until you have them memorized. Word also allows...
read more