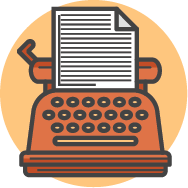 Jera's Self-Publishing Blog
Welcome to our blog! We post articles to help the self-publishing and indie author. You will find articles on writing tips, book design, cover design, eBook, book marketing, and of course information on the business of self-publishing.
Be sure to check out our self-publishing packages and our video library.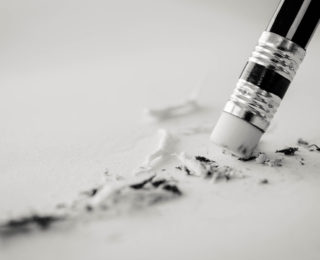 Your first draft of your manuscript is not your last draft. Neither is your second, third, or even your fourth draft! It will go through multiple rounds or edits, even before you hand it over to a professional editor (which I strongly suggest doing). Below are a few self-editing tips to help you get through the often-dreaded self-editing process.