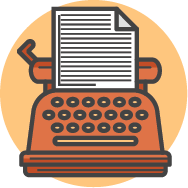 Jera's Self-Publishing Blog
Welcome to our blog! We post articles to help the self-publishing and indie author. You will find articles on writing tips, book design, cover design, eBook, book marketing, and of course information on the business of self-publishing.
Be sure to check out our self-publishing packages and our video library.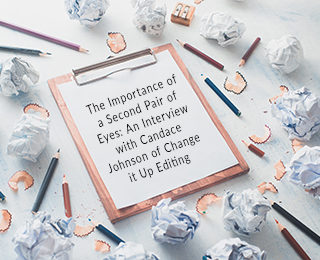 Your eyes stare unblinkingly at the computer screen. You reread the last sentence, smiling in satisfaction over the cliffhanger it took you hours to write. Your eyes shift to the clock and widen as you realize the ungodly hour of four in the morning has arrived. You...