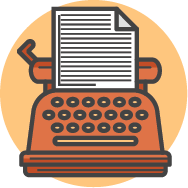 Jera's Self-Publishing Blog
Welcome to our blog! We post articles to help the self-publishing and indie author. You will find articles on writing tips, book design, cover design, eBook, book marketing, and of course information on the business of self-publishing.
Be sure to check out our self-publishing packages and our video library.
Save $25 On Our Value Package
Save $25 on our Value Book Layout Package now through February 28, 2018.
Use Coupon Code VALUE25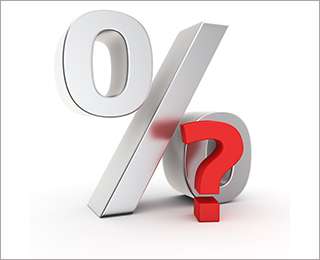 If you are self-publishing a book, you need to understand wholesale discounts and how it affects the amount of money you will make when you sell a book through retail channels. When I talk to authors about how to calculate their book's profit they're often a little...