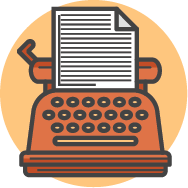 Jera's Self-Publishing Blog
Welcome to our blog! We post articles to help the self-publishing and indie author. You will find articles on writing tips, book design, cover design, eBook, book marketing, and of course information on the business of self-publishing.
Be sure to check out our self-publishing packages and our video library.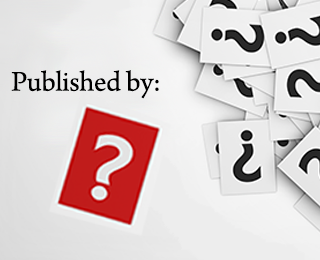 Many self-publishing authors form a business (publishing company) with its own name and publish their book under the publishing company's name instead of their own. Here are five reasons that you may want to do this, and two reasons you may not want to: You do not...